Image screenshot from Merriam-Webster
I love food and I'm very adventurous with it. I always enjoy food trips with friends and family, from turo-turo to estero eateries in Binondo to high-end restaurants. I would define comfort food and, may I also include, drinks as something I eat or drink when I feel down, tired, stressed, or discouraged. It would also remind me of the good memories I had — the people, the place, the event. Honestly, I really thank God for delicious, sumptuous FOOD! 🙂
Here's my top 5 comfort food and drinks. I am in no way paid for mentioning them in this list. (But if they pay me, edi go. Hahaha. Just kidding!)
5. Ersao (click to be redirected to their official FB page)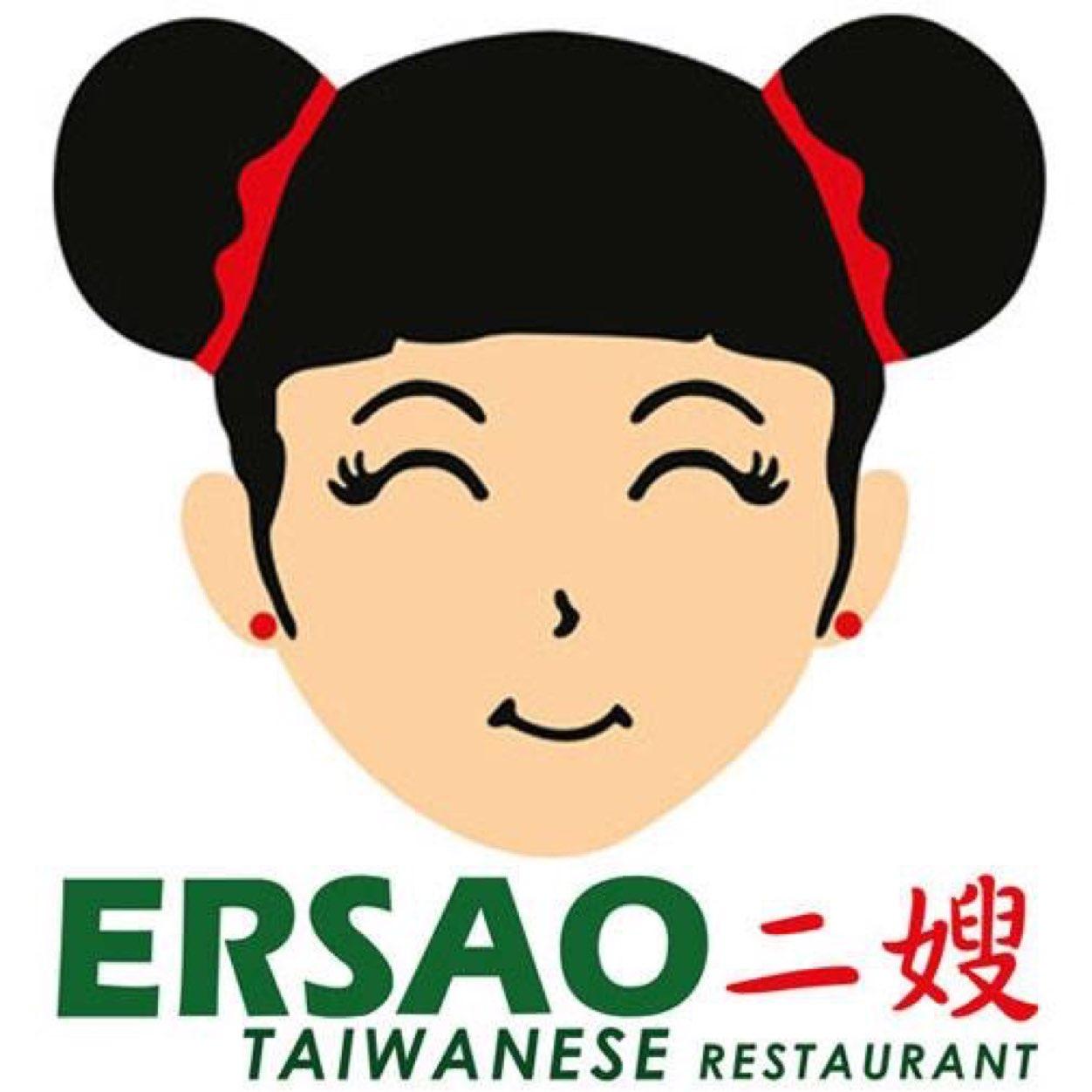 I love this Taiwanese restaurant! I am so glad that they opened a branch in SM Fairview. I always order their radish cake and kuchai steamed dumplings. They also have big servings for their noodles. We usually order a large bowl of noodles and ask them to divide it into two bowls. Also, they have a large selection of drinks — milk tea, fruit tea, fruit shake, shake float, etc.!
4. Pasta
Not the sweet Filipino-style, but the Italian-style. Pasta is one of the dishes I usually cook when I have the time and the budget. I like it with red sauce or pesto sauce. My favorite places to go to for my pasta fix is Napoli Pizzeria Ristorante (so sad that their SM Fairview branch is gone :((( ), A Venetto Pizzeria Ristorante (Trinoma, SM Megamall), and Friuli Trattoria. Secondary to these is Sbarro. The food is average but I enjoy the company of people who ate there with me.
3. Japanese food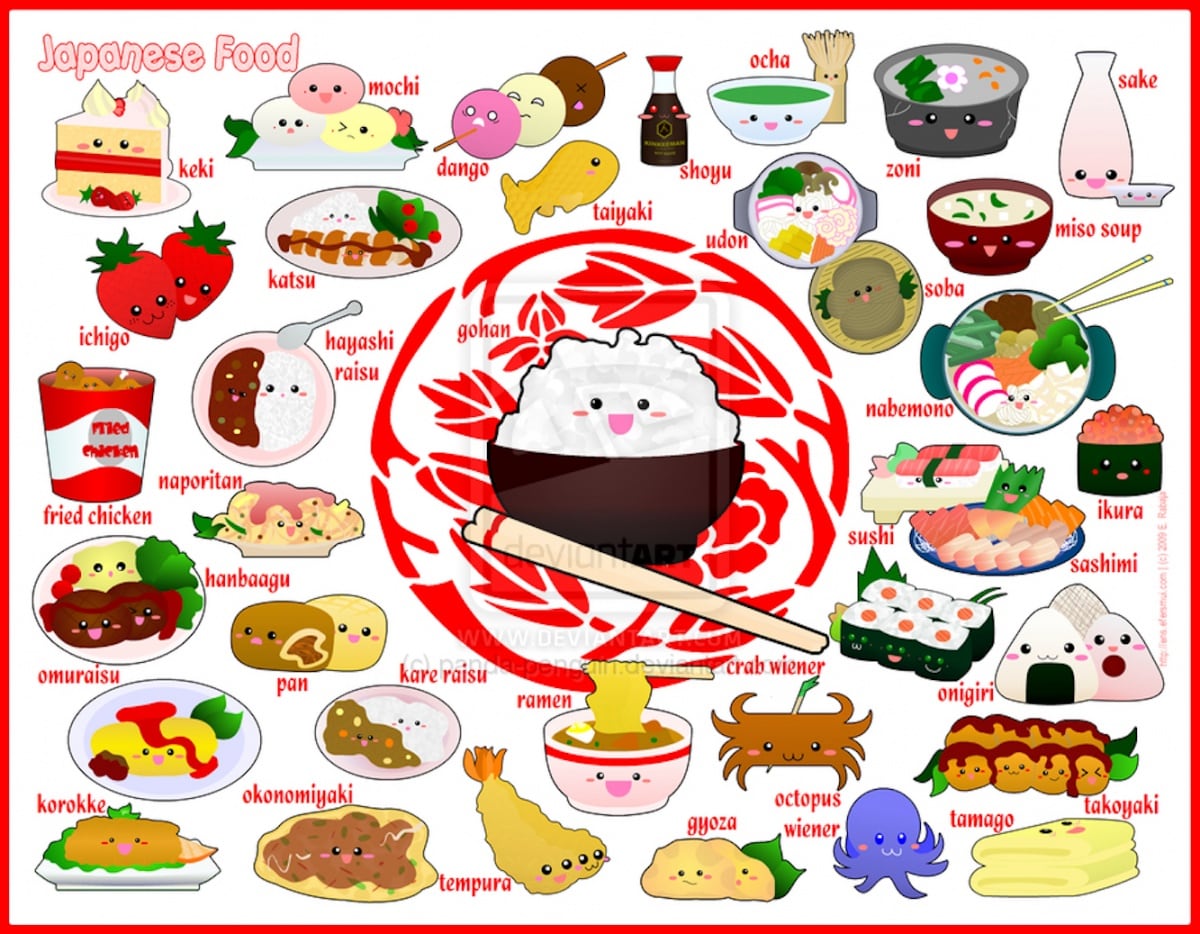 いただきます (Itadakimasu!)
I believe this love towards Japanes food stemmed out from being an anime fan. This love became stronger when Papa went to Japan and brought home some Japanese snacks, anime figurines, manga, and Canon digicams (smart phones are not a thing yet). Three years ago, if my memory serves me right, we had a Japanese-themed noche buena. We had tempura (ebi, nasu, okra, ninjin), salmon sashimi (family favorite!), and sinigang  na salmon with miso (alright, it's a Filipino dish, but there's miso…). While eating, we would all break out into our broken Japanese phrases and anime conversations. When we eat in a buffet, I will fill my plate with sushi, salmon sashimi, tempura, and katsu. (Fun fact: my parents binge-watch anime with us, i.e. Attack on Titan, Ano Hana, Angel Beats. HOW COOL IS THAT? :))))))
Bonus: Matcha! I like the taste of matcha in desserts and drinks…aside from its color. 🙂
2. Coffee and Tea
I am a coffee and tea drinker. Don't even ask which I prefer more than the other because I prefer both. 😀
The types of coffee I prefer are locally-brewed coffee. Whenever I go out-of-town, I make sure that I buy a bag of ground coffee with me to take home. I enjoy buying coffee in Kape Umali located inside Baguio's public market. I generally love coffee from Northern Philippines. Whenever I drink brewed coffee, I reminisce about my medical mission experiences. When I first went to Kalinga, I remembered that I asked for water and they handed me coffee. Hehe. Coffee is their version of water, I guess. Also, 7-11 Coffee is a good and cheap alternative for someone like me who cannot go out-of-town all the time.
As for tea, I like peppermint tea, berries-infused tea, flower-infused tea, and tea lattes. My go-to place for my tea fix is Coffee Bean and Tea Leaf. My favorite is Matcha, African Sunrise, and Moroccan Mint. My college beshie (Hi Jath Borja!) also gave me some tea bags plucked and produced from their own farm, Canaan Farms de Borja, Inc. I personally liked their peppermint tea.
1. Home-made Sinigang
This is my ultimate comfort food! This viand is a blockbuster in our house, and I can have more than one serving of rice with it. Our family loves sinigang cooked by Mama (pwede rin si Jared), Papa (he seldom cooks, though), Mommy (maternal grandmother), and Tita Weng. I like it to be sour than average with a hint of spiciness. Yummmm. Now I'm craving for one, even though it's 35°C here in QC.
That's it! I hope you can try some of these, or maybe share your own comfort food. I'd like to give some of your suggestions a try. 🙂